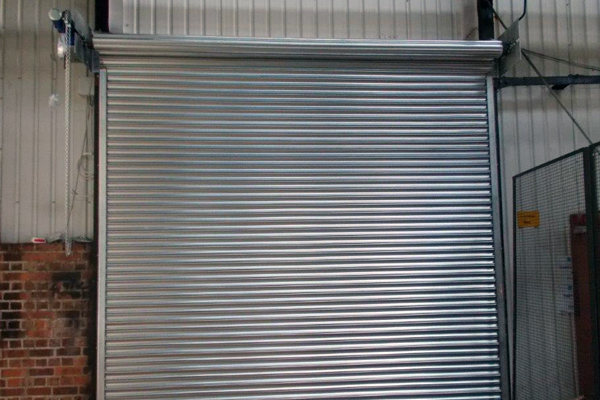 Protect your business with our electronically powered and manual roller shutter doors, designed to protect your premises, staff and your stock.
The latest generation of our roller shutters, developed from the ground up, features perfectly matched system components, smooth running guide rails and an efficient power and control system. This unique symbiosis guarantees stability and flexibility.
The sections can be rolled up extremely tightly because of their ideal cross-section. Together with the clever section design this makes a roller door system that takes the lead in the market.
We also offer to upgrade all types of Roller Shutter Doors to Automatic Close with full safety items which include Edges and Beams to comply with the D.H.F regulations. This will make the door fully compliant.